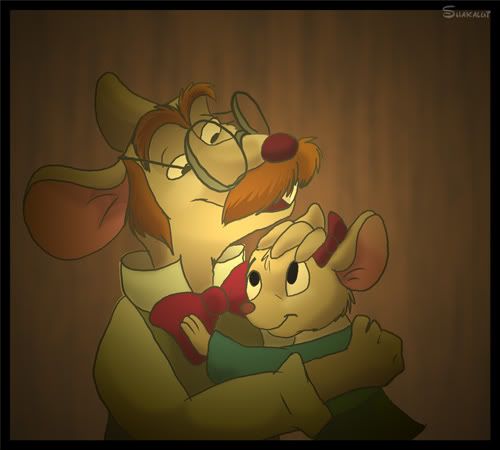 Details
Title: Flavershams
Artist: ShakShakalut
Submitted to TGA: November 19, 2010
File Size: 73.3 KB
Image Size: 73.3 KB
Resolution: 500x450
Original viewing site: deviantART
Artist's Comments
The more I look at this picture, the less I like it ... They have unnatural postures. Tried to deflect the attention with "lighting effects"